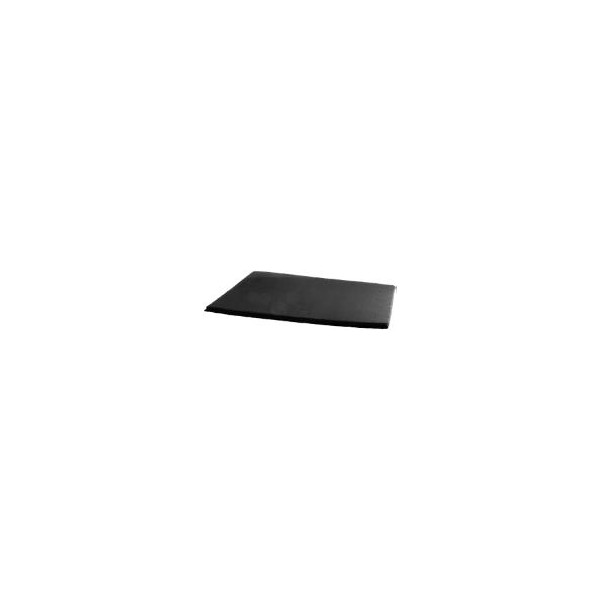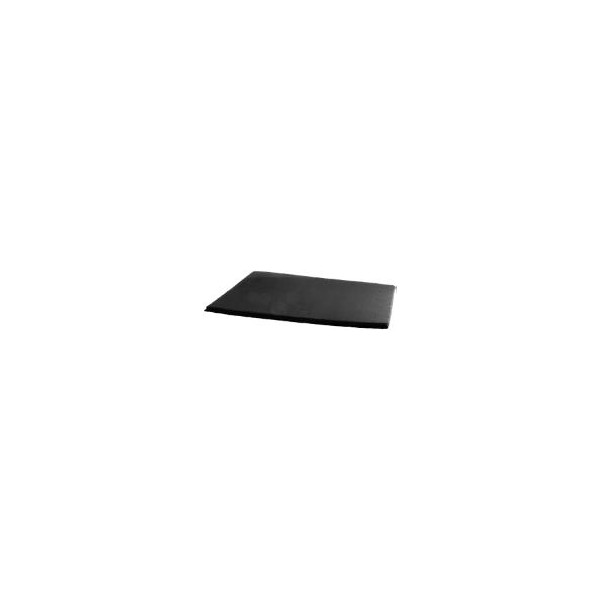 Futurum 200 Series Carbon Filter Washable
Futurum 200 Series Washable Carbon Filter 130622
Franke kitchen fans that can be converted:
Futurum F210
Futurum F215
Futurum F231
Ul>

The carbon filter replaces the existing grease filter in the grate on the suction side.

Dimension approximately: 360 x 260 mm
Futurum 200 Carbon Filter Washable
The Futurum 130622 carbon filter is used to convert Futurum kitchen fans to carbon filter fans.
Carbon filter cleaning
The filter is washed in a dishwasher (Only the carbon filter, or the entire filter cassette). NOTE! Wash the filter separately, otherwise food residues may get stuck in the filter.
Laundry program: The most effective program, Temperature 55 ° C or 65 ° C
Use regular dishwasher powder.
The filter can be dried in the dishwasher, in the oven (100 ° C - 10 min) And / or in the fan (run the fan for about 15 min)
Data sheet
Filtertyp:

Kolfilter