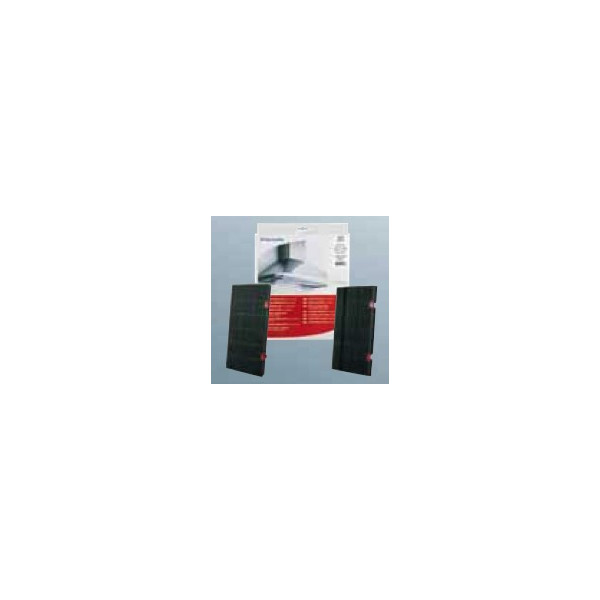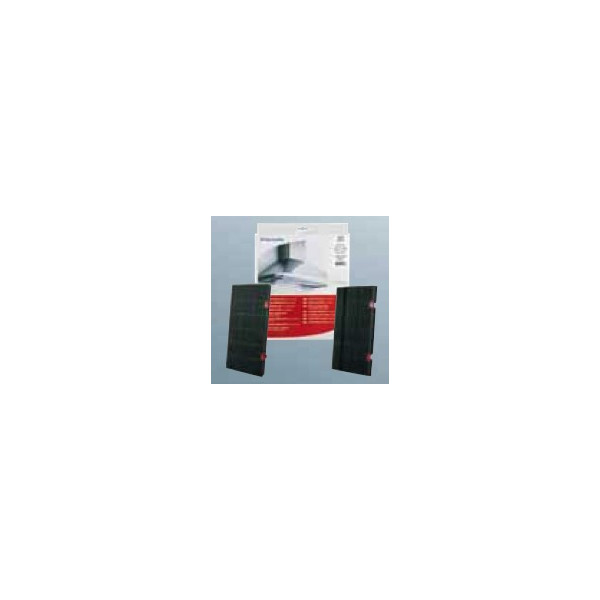 Electrolux TYPE150 washable carbon filter
Carbon filter for Electrolux kitchen fan. Carbon filter measures 435x217x20 mm:
Electrolux EFP6426S
Electrolux CK1610
Electrolux EFC635
Electrolux EFC935
Electrolux EFG532
Electrolux EFP936
Husqvarna QC625K
Husqvarna QC725K
AEG 111D-W / S / SF
AEG 1117D-W / S
AEG 8360D-M / S
AEG 8390D-M / S
AEG 8490D-M / S
AEG 8709D-M
Ul>

Carbon Filter Type 150 cleaning and replacement

Unlike other carbon filters , the

Carbon Filter Type 150 can be cleaned and reactivated. In normal use, the carbon filter can be cleaned every two months. The carbon filter is best cleaned in a dishwasher at the highest water temperature with detergent. The carbon filter should be washed separately to prevent food residue from sticking to the carbon filter and then causing bad odor. To reactivate the carbon, the carbon filter must be dried in the oven. Select over / under and max temp. 100 C and dry the filter for 10 minutes. After about 3 years, the filter must be changed because the non-capture ability of the carbon filter is reduced. In the event of a carbon filter change, the carbon filter insert is released from the carbon filter frame and replaced with a new one.