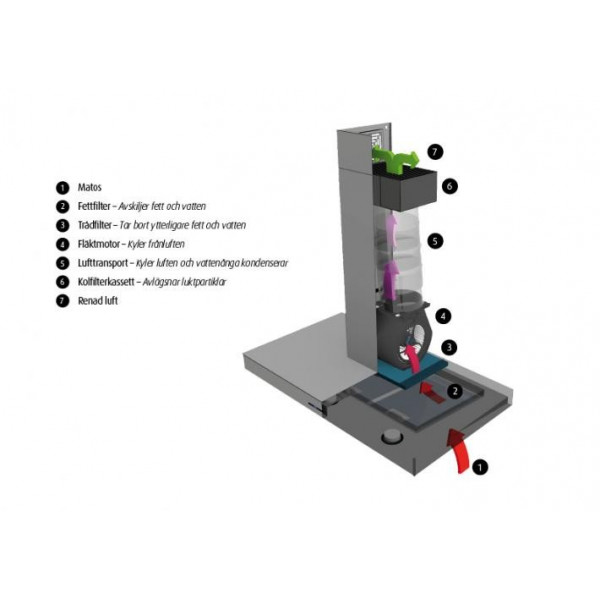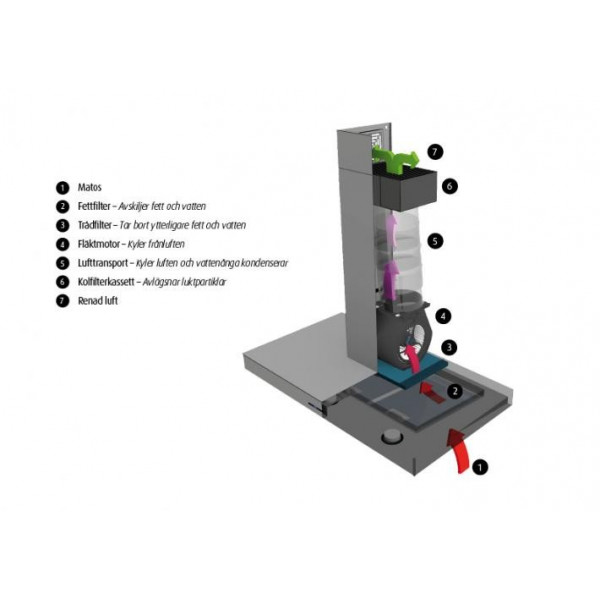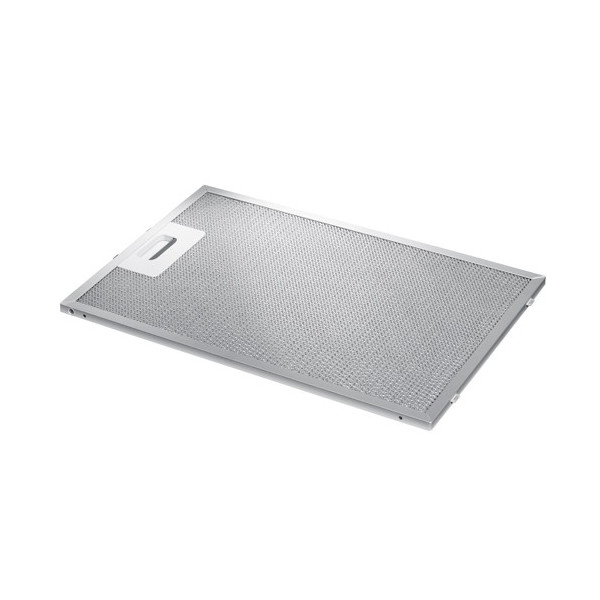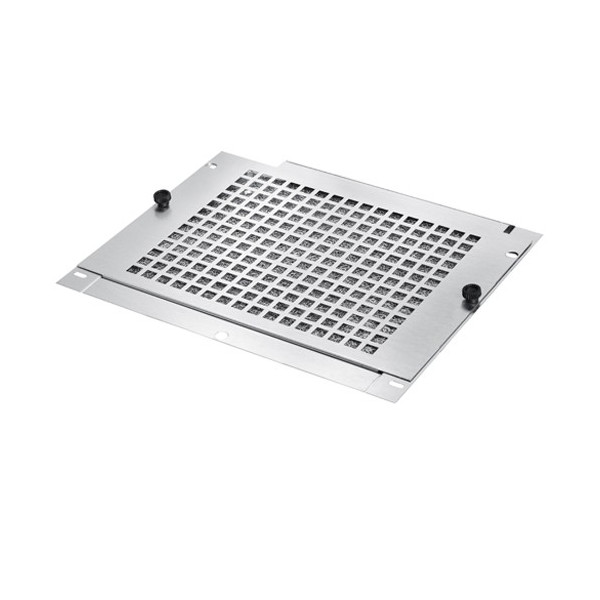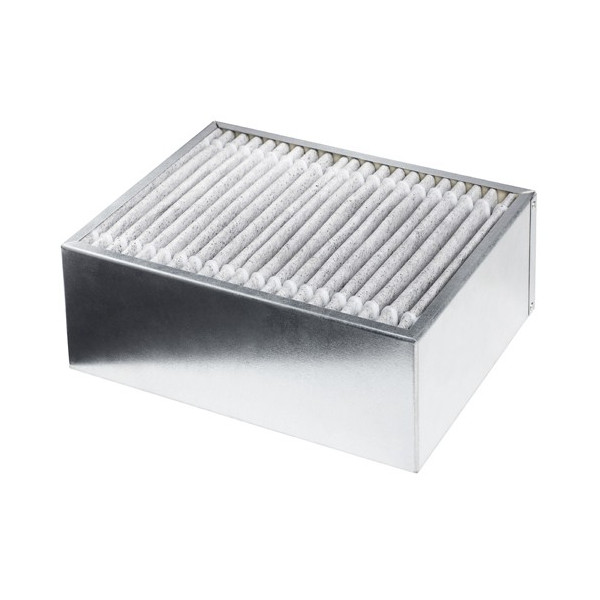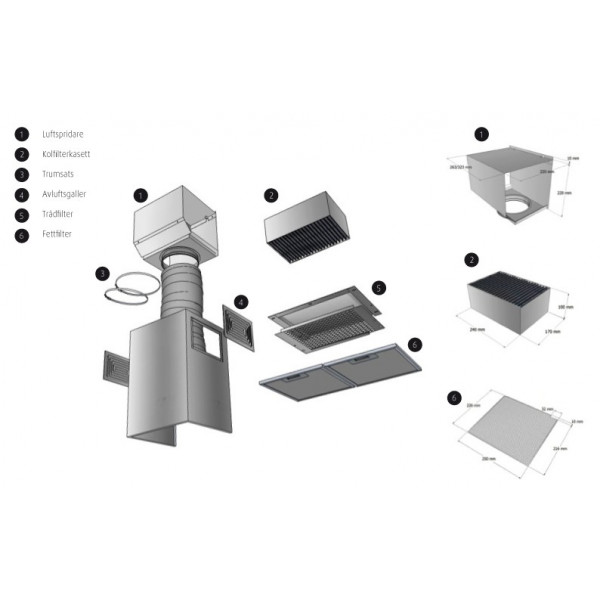 Fjäråskupan Carbon Filter InHouse
Attention! This product k cannot be retrofitted in a Fjäråskupan model. The product is mounted on newly manufactured kitchen fans in the factory
InHouse is a new, modern carbon filter solution where the oset from the cooking is purified by three separate filters, instead of being extracted through the chimney. Keeping the heated air indoors saves lots of energy.
With a carbon filter fan, neither piping nor adaptation to existing pipes is required. Having to connect to a larger system means that the fan can be placed wherever you want. In addition, it works with all our cupboards, free-hanging, and wall-mounted cups.
The carbon filter fan is easy to use and both the grease filter and the wire filter can be cleaned in the dishwasher. The carbon filter needs to be replaced every 18 months.
Fact p>
Inhouse consists of a total of three, separate, filters; A grease filter that absorbs grease particles. A wire filter that removes water and grease. And of course, the carbon filter itself, which captures matos and odors. The carbon filter itself is located at the top of the chimney and is 10 cm thick, which means that it effectively captures the smell and odors.
This, combined with the wire filter, makes InHouse the superior choice when it comes to the air environment in the apartment kitchen.
Benefits of InHouse
• Improved noise reduction
• Less food and odors
• Easy to replace carbon filter cartridge
• Fits all Fjärå cup wall, free hanging and cup cups
• Lower sound level.
Attention! Some cupboards require a ceiling height of at least 2.55 cm (see tab "MORE INFO")