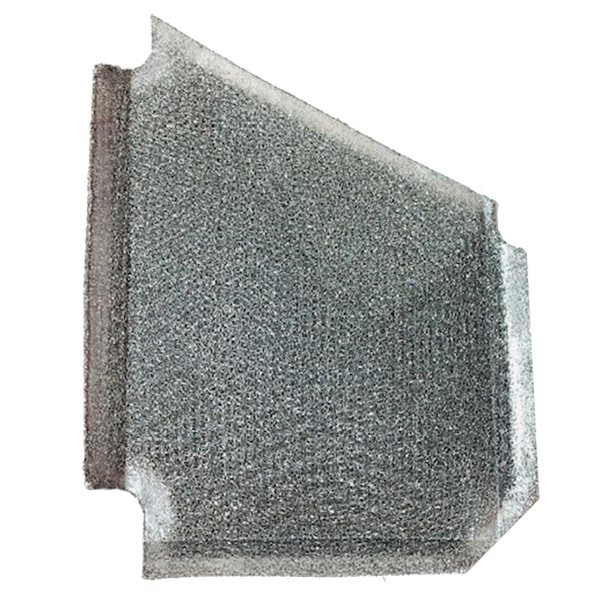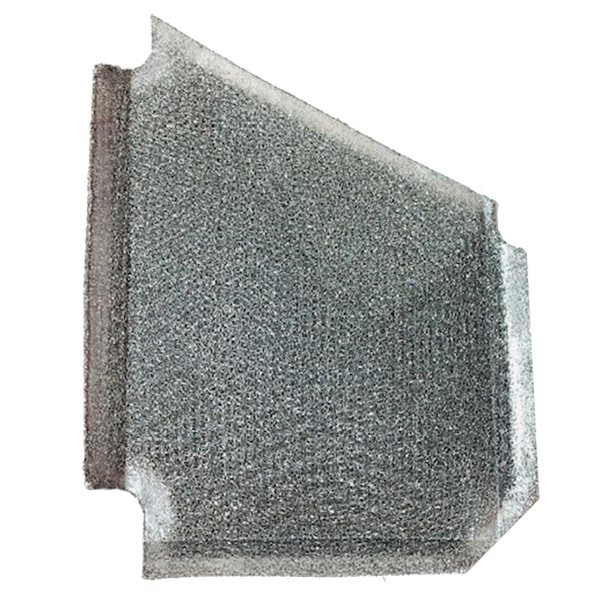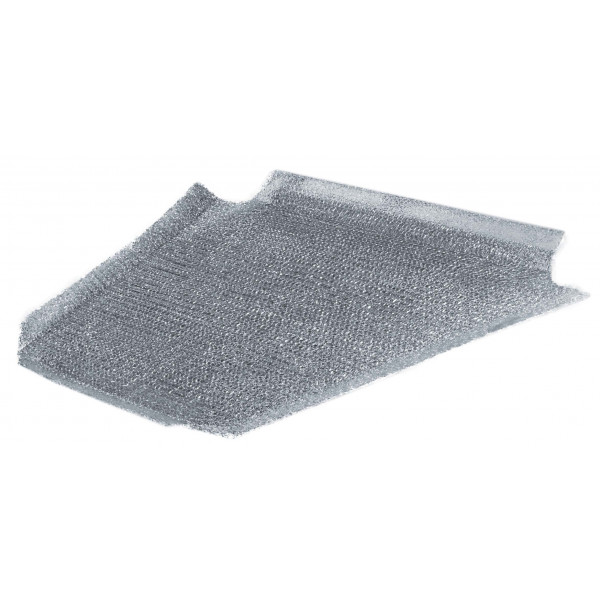 Metal wire filter for Franke 400 series
Filter for stove fan Franke 400 series and Futurum 400 series, filter can be machine washed.
Suitable for kitchen fans:
Franke 400
Franke 420
Franke 440
Franke 480
Franke 490
Frankes article number: 110731
Note! The manufacturer has resized the metal wire filter. If your new metal wire filter is larger than previous filters, fold in the edges.
Customers who bought this product also bought:
Customers who bought this product also bought: