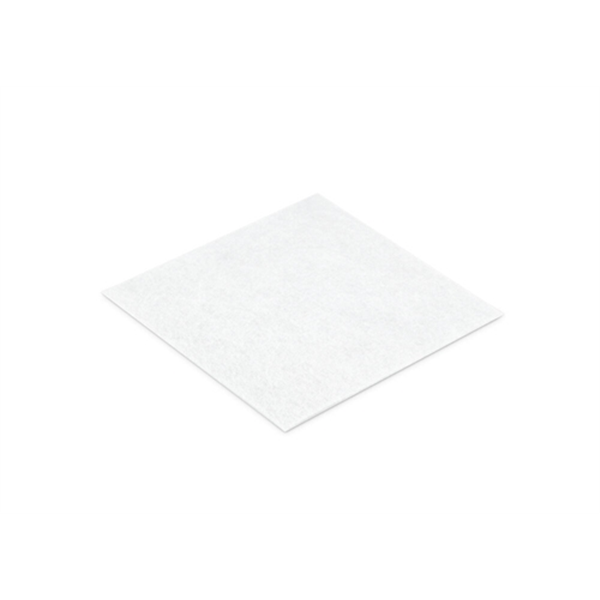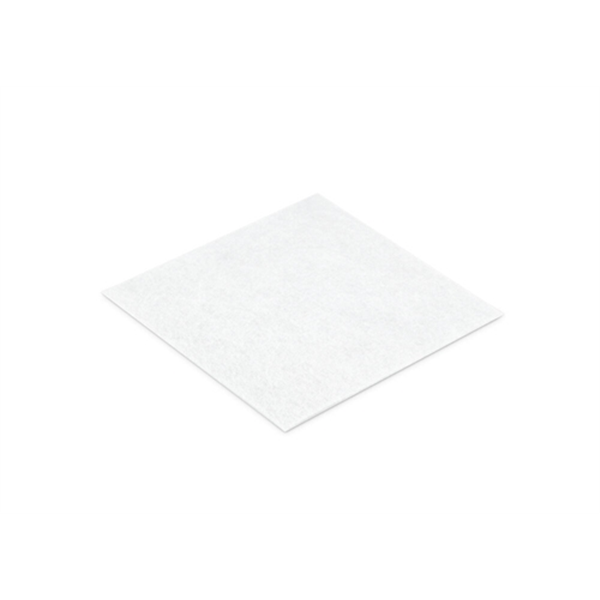 Fresh TL-F Environmental Filter 1-Pack
Filters with extremely high separation rate. Fresh TL-F Environmental Filter is used in combination with the standard filter.

Fresh TL-F Environmental Filter has electronically charged fibers that act as a magnet. Effectively filters traffic emissions, bacteria, viruses, etc. Efficiency results in rapid clogging, therefore replacements should be made at regular intervals. Temperature up to 100 ° C, Class EU7.
The smooth plastic surface should be outwards towards the room, this filter is used together with the standard filter which remains in the middle.
Quick facts TL-F Environmental filter

Closer than the standard filter and pollen filter.
Filter class: EU7
Length: 140 mm
Height: 140 mm
Customers who bought this product also bought: