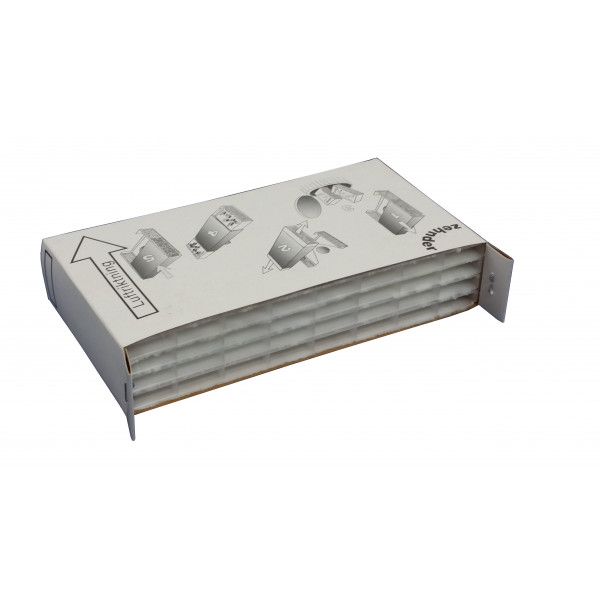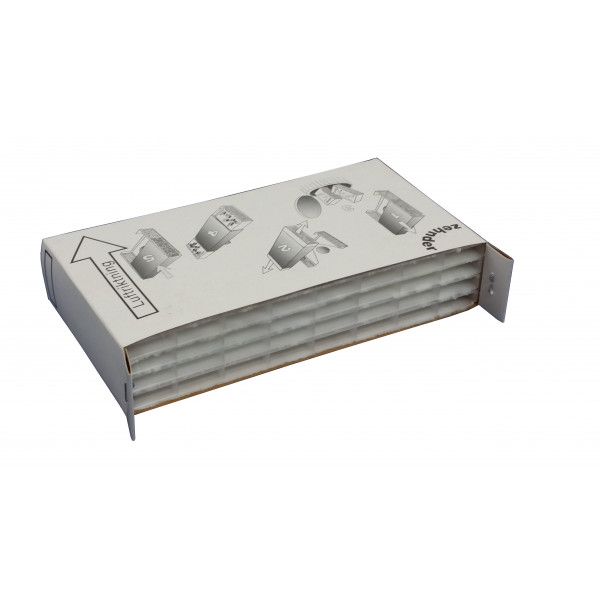 Fresh Radiatordon Flicker Filter
Filter for Fresh Radiator Flicker. The two filters in the radiator should be changed at least every two years.
Benefits of Flimmer Filters:
Depth of depth along the fibers.
Low and constant pressure drop throughout
operating time.
Long operating time, 1-2 years between filter changes
High degree of separation on all types of particles
and particle sizes.
The filter is fully environmentally friendly ie
combustible (contains only polypropylene).
Art No: 42 32 77